Speed & Agility On Roller Skates
Learn To Skate Fast & Faster
Monday 8pm- 9pm - Pearland Location 1230 Broadway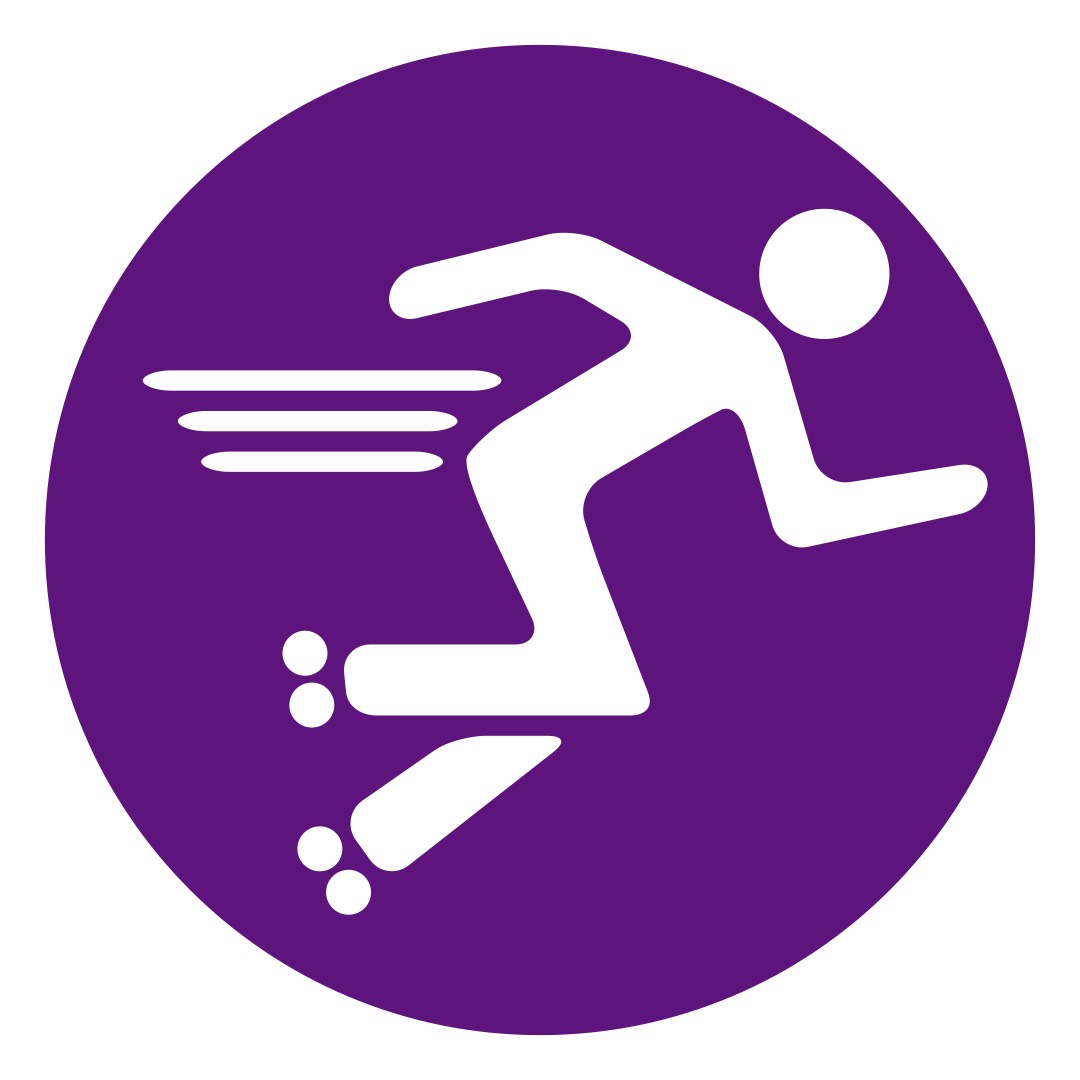 Speed & Agility On Roller Skates
The cost is $95a month manual payment, auto monthly payment $85 a month. 
Let's Skate Fast! Registration Is Open
If you love going fast, Join Speed & Agility! This class introduces you to speed! You will be adding speed to every thing you mastered in our beginner learn to skate program.
Fast transition, fast laterals, fast jumps, fast stops, and fast starts! This is the class with the skill development you need to transition into derby, dance, or distance skating!

Speed & Agility is a continuous year round program. This program is for skaters who have completed or have tested out of our Beginner Learn To Skate program. Skaters should have a strong foundation in the fundamentals of beginner backwards skating, beginner transitions, beginner jumps, before beginning Speed & Agility class. Skaters should also have there own high quality skates and protective gear. Upon completing the Speed & Agility, skaters can move in to our advanced Recreational Roller Sports Program such as  Roller Derby, Dance or Outdoor Distance Skating.

Monday 8pm- 9pm - Pearland Location


Register Today!